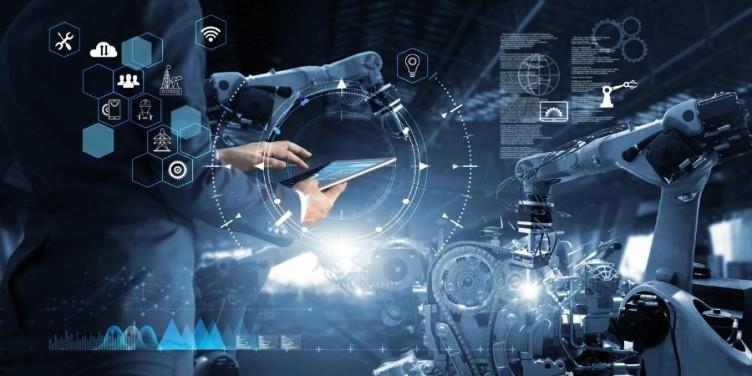 Industry 4.0 is a leading trend in the world of automation. Internet of Things (IOT) has a huge share in advancement in every sector viz. manufacturing, corporate, real estate.
World is approaching an era of automation. This highlights the need of IOT in manufacturing sector. Various technologies available for incorporating IOT are LPWAN, Cellular (2G, 3G, and 4G), and Bluetooth, Wi-Fi etc
Leading companies in this segment have initiated an incorporation of IOT in welding machines using cellular technology. This initiative focuses on collection, visualization and analysis of welding data. IOT gateway, designed by these companies have a provision of both cellular as well as Wi-Fi technology. Cellular technology includes SIM 800C GSM/GPRS 2G modem
Compatible web application is designed for easy access and visualization of data. Gateway is well equipped with GPS, USB, local storage and many more. Web app shows real time as well as historical welding data which helps to understand machine's health remotely. Availability of error logs with timestamp can be complementary to the fault analysis. Along with the data visualization, various operations like data filtration, report generation, customer support, complaint's history/status check etc. can be done through same web application. With above enhancements, the welding power source becomes IOT compatible making it suitable for introducing Industry 4.0 standard in the welding manufacturing
Credits: This article is shared by Sachin Dobhada – Head, Technology Development Centre at Ador Welding Ltd.