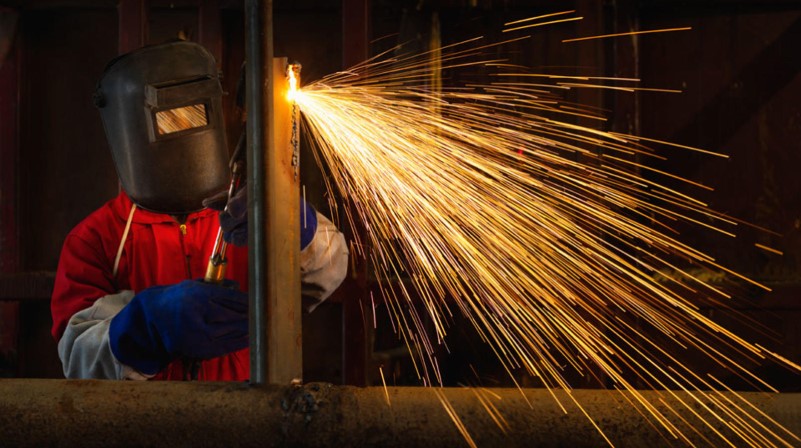 Advanced Welding Training Institute (AWTI) is a premium institute of the Indian Railways that act as training body for welding in Southern Zone. With implementation of ISO 3834 and EN 15085 standards across Indian Railways, the need for qualifying welders to ISO 9606 has become mandatory.
AWTI was tasked with qualifying welders from Integral Coach Factory (ICF), as well as ICF vendors and other zonal railways as needed. During the process of qualifying the welders, a study on effect of welding position on weld profile was carried out based on the failure rate of welders and their cause with respect to the welding position.
The study has revealed that of the various welding position carried out, the failure due to welding profile i.e., incorrect weld toes angle (ICWT), and Excess convexity was predominantly observed in Vertical Up (PF) position of fillet weld. The same was observed irrespective of the welders experience and age, which indicates the imperfection, is primarily attributed to welding position.
Based on the study, improvements were made by means of training to welders and suggested improvement in their technique for carrying out welding in Vertical up (PF) position. Also, this paper discusses the in-house developed gauges and measurement methods for evaluation of incorrect weld toe angle.
This article is shared by V. Gnanamoorthy, A. Ganesh and R. Niranjan of Advanced Welding Training Institute, Integral Coach Factory, Chennai